Winter Weather Awareness Day is Nov. 15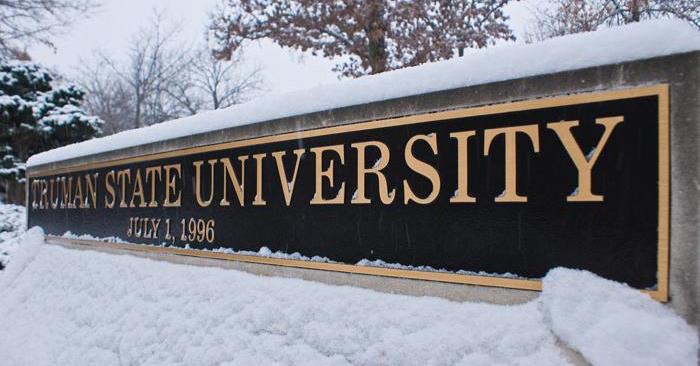 The National Weather Service has designated Nov. 15 as Winter Weather Awareness Day in an effort to emphasize the importance of planning ahead.
A webpage with safety tips and information about winter weather and its impact can be found at
weather.gov/lsx/winterday
. The page includes explanations of weather terms like "wind-chill index" as well as information on generator safety and avoiding health and safety risks that come with frigid temperatures, snow and ice.
The
MO.gov
website includes a winter weather safety page that has additional information including safe winter driving techniques, avoiding injury when shoveling and other tips. The page is available at
mo.gov/winter-weather-safety
. It also includes a
video
from the Missouri State Highway Patrol on driving in snow and ice.