Students to Perform French Play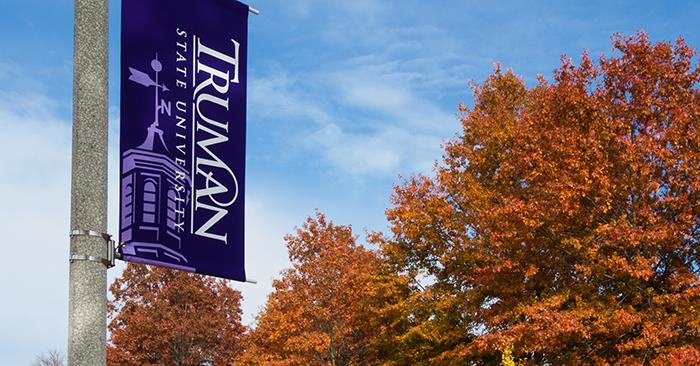 French students will perform the play "Dormez, je le veux!" by Georges Feydeau at 8 p.m. Nov. 14 and Nov. 16 in the Baldwin Hall Little Theater. Admission is free.
In this one-act comedy, presented in French with English translation, Justine, a servant, uses her skills of hypnosis to control her master and eventually keep him from marrying the beautiful Emilienne.