Comm Club Brings Great Movie Speeches to Life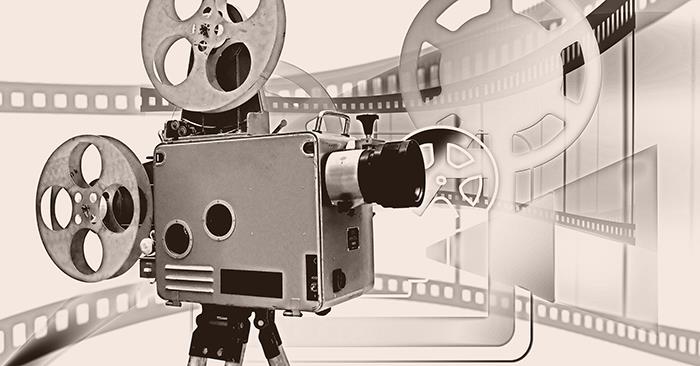 Reminiscent of the popular movie "Night at the Museum," great movie speeches will transcend the screen and come to life Nov. 13 at Truman's Ruth W. Towne Museum and Visitors Center.
Students from select COMM 170 sections have organized an entertaining program scheduled from 8-9 p.m. Approximately 90 students are involved in the project sponsored by the Communication Club (NCASC) in honor of Communication Week at Truman. At any given point about half of the students will be in character and will share what was rhetorically splendid or lackluster in the speech at hand. This will allow the other student performers to move around and enjoy student speeches as well.
The public is invited to meander through the museum in self-paced style. Each student presentation is 3-5 minutes. Students will share brief insights about the characters, as well as the rhetorical situation, and will perform excerpts of the dialogue/speeches.
Students are also invited to join the Communication Club. NCASC is committed to enriching the lives of undergraduate communication majors and minors by promoting the study and application of communication principles through educational and social functions.
Barry Poyner serves as an advisor to the organization, the only NCA student club in the state of Missouri. Bethany Spitzmiller serves as club president. NCA members will assist as night watchmen.
This is the eighth time this event has been organized at Truman. In the past, historic speeches, drawn from the
top 100 speeches of the 20th century
have been performed. In addition to the movie speeches, this grand finale poses a number of 21st century nominations for consideration.
Those attending are encouraged to vote for the best portrayal based on dress and delivery of quotes, as well as understanding of character, rhetorical situation and rhetorical splendor. The event is free and open to the public. For additional information, contact Poyner at 660.785.4063 or
bpoyner@truman.edu
.