Study Abroad in Japan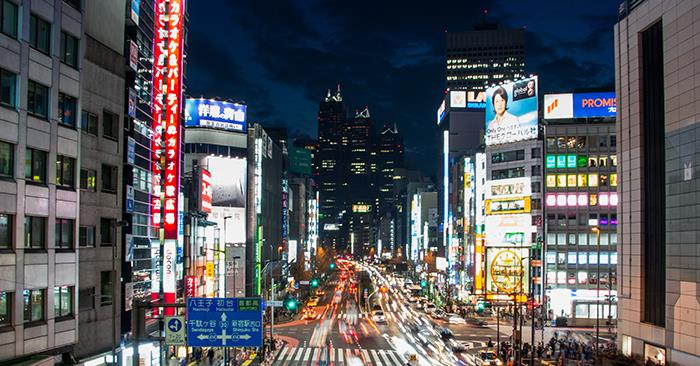 Truman, in partnership with Hosei University in Tokyo, offers a unique student exchange program for study in Japan. Located in the bustling metropolis of Tokyo, Hosei University offers students Japanese language courses for all levels. They also offer many English-taught courses in history, finance, literature, journalism, management, economics and more. Programs in interdisciplinary studies, business and sustainability co-creation are also offered at Hosei. This program also allows students to participate in activities like Tokyo Big 6 Baseball League Tour, Tea ceremony experience, Japanese traditional musical instruments experience, Japanese chess lesson, Japanese traditional theater Tour, Edo-Tokyo Museum Tour and a Japanese speech contest.
Dormitories are located in the heart of Tokyo, about 40 minutes by train from the University. Housing fees will be paid directly to Hosei University, at their cost. Being an exchange program, students pay Truman tuition directly to Truman.
To apply, fill out the Hosei University
online application
AND a Truman
online application
and send a statement of purpose, official transcripts, a copy of passport and two letters of recommendation to the Study Abroad Office in Baldwin Hall 106, 100 E. Normal St., Kirksville, MO, 63501.

Applications for spring semester (April-August) are due Nov. 30
. For more information and to apply, contact: Center for International Education/Study Abroad, Baldwin Hall 106, 660.785.4076,
ciea@truman.edu
.