Forensics Team Has a Debate Champion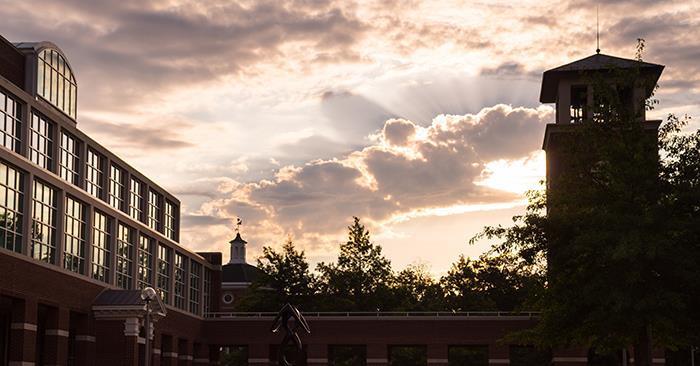 Truman's forensic union (speech and debate team) had an excellent showing at the Missouri Mule/Dale Carnegie Swing, hosted by the University of Central Missouri, Oct. 21-22.
The team took third in debate sweepstakes at the Dale Carnegie half of the weekend and third in overall sweepstakes that same day.
In Lincoln-Douglas debate, senior Connor Stewart was named the LD champion of the tournament. Stewart defeated an impressive 54 other competitors to make it to the final round, where he took a decisive victory winning the ballot of all three judges. In addition to Stewart, junior Johnathan Christy also advanced to elimination rounds and ended as a quarterfinalist because he was paired against Stewart in the bracket. Senior Kelsey Barnes held a winning record in the field as well, but did not advance due to the sheer size of the tournament. For Barnes and Stewart, this tournament means their qualifications for the NFA Championship Tournament are assured.
During the Missouri Mule half of the weekend, Christy was also an elimination round participant, ending as an octofinalist. First-years Paschaline Uti and Riley Dawkins placed sixth and fifth as novice LD speakers, respectively.
In individual events, it was a good weekend for sophomore Austin Sopko. On Saturday, he placed fourth in persuasive speaking. On Sunday, he placed fifth in dramatic interpretation. Both of these represent qualifications to the NFA championship tournament in April, bringing Sopko up to an impressive four national qualifications.
Participation in the forensics program is open to any Truman student in good standing, regardless of prior speech and debate experience. For more information on how to get involved, visit
forensics.truman.edu
or contact
Christopher Outzen
, director of individual events, or
Craig Hennigan
, assistant director of forensics.