Transportation Task Force to Conduct Public Hearing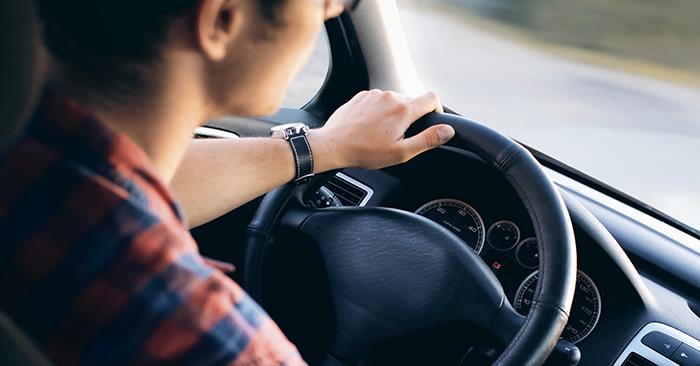 The fourth meeting of the 21st Century Missouri Transportation System Task Force will take place at 1 p.m. Sept. 20 in the Student Union Building.
The purpose of the task force is to evaluate the current condition of the state's transportation system and funding levels, and to make recommendations regarding the same to the legislature. The bipartisan panel includes members of the Missouri House of Representatives and Senate, a member of the governor's staff, the director of economic development, the superintendent of the highway patrol, the director of transportation and nine Missouri private-sector representatives with various backgrounds from different areas of the state.
This meeting will focus on the impact on emerging and changing technologies upon transportation and transportation funding both now and in the future. The task force will hear presentations regarding electric vehicles, autonomous vehicles and other emerging transportation-related technologies. In addition, representatives from the Missouri Department of Transportation will provide information to the task force about road funding, federal transportation discussions and condition of the transportation system in the northeast and northwest parts of the state.
The meeting is open to the public, and an hour of the meeting will be devoted to public testimony regarding Missouri's state highway system and its funding.