New Exhibit Highlights Sesquicentennial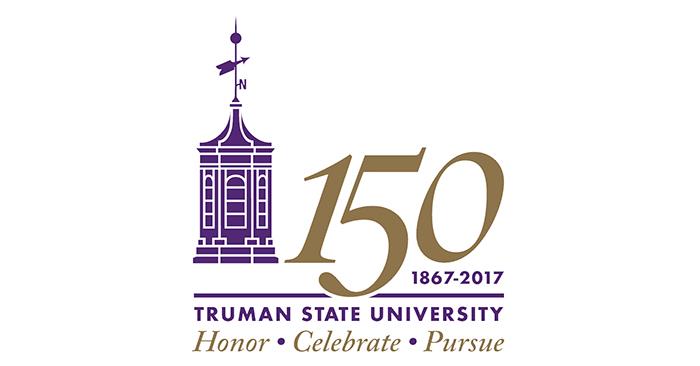 In honor of the University's sesquicentennial, the Ruth W. Towne Museum and Visitor's Center now features a 150th exhibition.
Truman Memorabilia Thru the Years features some never-before-exhibited objects that tell the story of the University's history. It includes china cups from the Normal School, a 125th celebratory license plate, colorful Homecoming memorabilia and much more.
Also featured is the story of the 1924 campus fire as told by student and former faculty member Pauline Dingle Knobbs, which showcases not only her historical knowledge of the school but also her rather unique paperweight collection. Her story can be heard, and photos of the old campus, including a virtual reality experience, can be found in Pickler Memorial Library Special Collections
online exhibit
.