Ofstad Reading Series Presents Writer-in-Residence Maggie Messitt
Author and journalist Maggie Messitt will be Truman's 2016 Clayton B. Ofstad Endowed Writer-in-Residence.
In a special event, Messitt will read from her book, "The Rainy Season: Three Lives in the New South Africa," as well as excerpts from her work-in-progress, a hybrid of investigation and memoir centered around the disappearance of a family member. Funded by the Clayton B. Ofstad Endowment, the reading takes place at 7:30 p.m. Sept. 21 in the Ophelia Parrish Performance Hall.
An independent narrative and immersion journalist, as well as a dual-citizen, Messitt has spent the last decade reporting from inside underserved communities in midwestern America and southern Africa. She lived in northeastern South Africa for eight years where she was the founding director of a writing school for rural African women, editor of two publications and an international reporter.
Since returning to the U.S., Messitt's reports and essays have been published in Creative Nonfiction, Mother Jones and the Southern Poverty Law Center's Teaching Tolerance magazine, among others. Longlisted for the 2016 Sunday Times Alan Paton Award, "The Rainy Season: Three Lives in the New South Africa" is her first book.
Messitt has a Bachelor of Arts degree in journalism and a human rights interdisciplinary program from Boston College; a Master of Fine Arts degree from Goucher College; and is one dissertation defense away from a Ph.D. in creative nonfiction at Ohio University. A 2015 Kenyon Review Peter Taylor Fellow and a 2015 writer-in-residence at Bowers Writers House, Messitt is teaching a creative nonfiction course at Truman this fall and working to finish her second book. When she's not on the road or kayaking a river somewhere, she lives in Pittsburgh, Pa.
More information about Messitt, the Ofstad Reading Series and other School of Arts and Letters' events can be found on the
School of Arts and Letters' Facebook page
.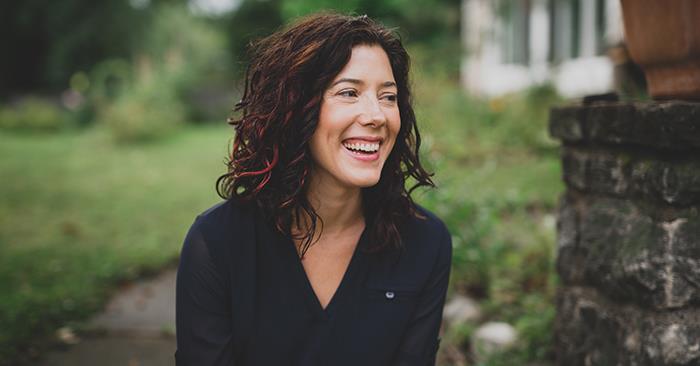 Maggie Messitt