Greenley Legacy Gift Creates $1.2 Million Scholarship Endowment
Grace Hortense Greenley, lifelong educator, understood the value of education and its importance to society. The former teacher and administrator made a major legacy gift to help area students continue their education at Truman.
Fueled with an estate distribution of approximately $1.2 million, the Grace Hortense Greenley Scholarship will provide substantial resources to students interested in pursuing a degree in business and accountancy, with preference given to students from Knox and Shelby counties in Missouri.
"This impactful gift will provide remarkable opportunities for Truman students for generations to come. It is a very fitting and lasting tribute to the educational career of Miss Greenley," University President Susan L. Thomas said.
The gift is invested in Truman's endowment pool, and when sufficient earnings have accrued, awards will commence. When fully endowed, the value of annual awards is estimated to total $50,000.
Born on the family farm near Novelty, Mo., Greenley graduated from Novelty High School in 1936. She earned a Bachelor of Science degree in business education from the University in 1940, and later returned to earn her master's degree. She taught for 36 years in Missouri secondary schools in Laclede, Edina, Brentwood, LaPlata, Novelty, LaBelle and St. Louis. For 10 years she served as basketball coach and had outstanding teams at several high schools.
In 1963, she was selected principal of the newly formed Knox County R-I High School in Edina, a position she held until her retirement in 1976. During her educational career, she had memberships in national, state, district and local professional organizations.
As a memorial to her parents, Greenley donated a family farm near Novelty to create a research center. She was recognized by the Missouri Preservation Organization and the Missouri Alliance for Historic Preservation.
Greenley passed away Dec. 21, 2014 at the age of 96.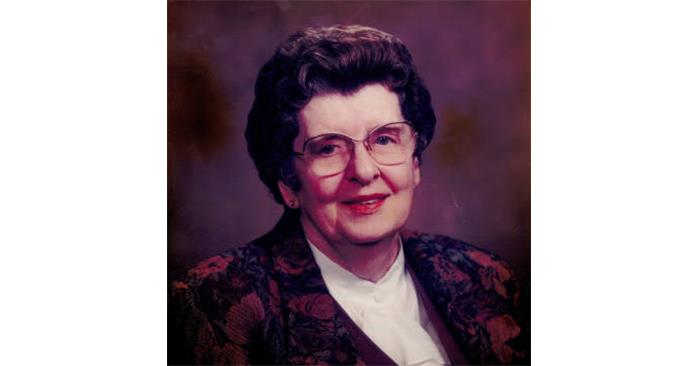 Grace Hortense Greenley