School of Business Invites Federal Reserve Assistant VP as Executive-in-Residence
The School of Business will host Allen North of the Federal Reserve Bank of St. Louis as the Bentele/Mallinckrodt Executive-in-Residence. His presentation, "Understanding the Importance of Community Banking," will take place at 3:30 p.m. Sept. 26 in Violette Hall 1000.
North is an assistant vice president in banking supervision, credit, community development and learning innovation. He has served in a number of capacities within this division during his 22 years at the Fed, and he possesses a broad range of community bank supervision experience. His current responsibilities include oversight for safety and soundness supervision for banks and bank holding companies in the states of Missouri, Tennessee, Illinois and Mississippi, as well as coordinating the district's IT and trust supervision activities.
Previously North had a number of other responsibilities for other functions within the division, including consumer affairs and community reinvestment act supervision, community development, supervisory risk and policy analysis, and rapid communications.
North has led or participated in numerous interagency, system and local initiatives, and is currently serving as the district's representative on the Fed's community banking organization management group. In addition to his regulatory experience, he has industry experience working in consulting, lending and special assets.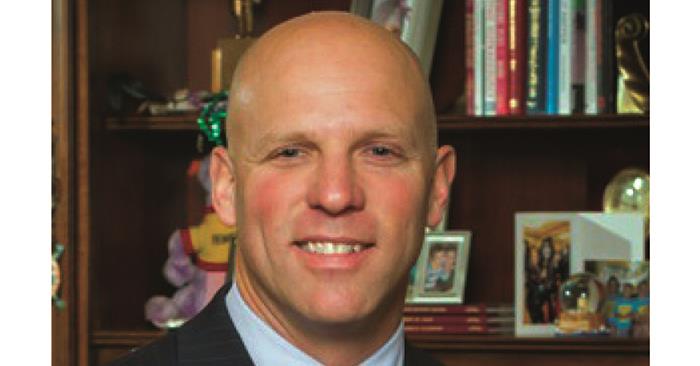 Allen North