Theatrical Fraternity Hosts Auditions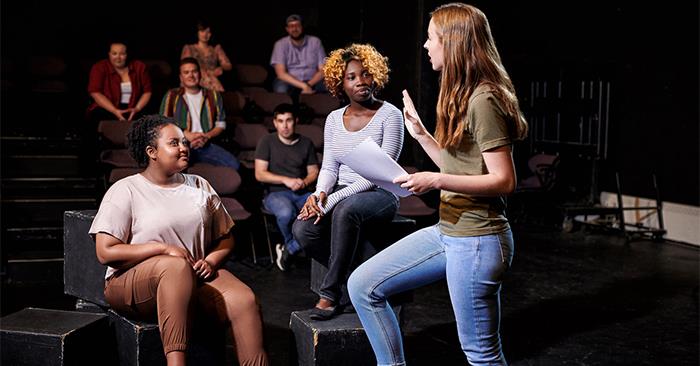 Auditions for "The Children's Hour" by Lillian Hellman will take place at 4:30 p.m. Sept. 15 with callbacks at 4:30 p.m. Sept. 16.
Truman's Upsilon Zeta Chapter of Alpha Psi Omega, the largest national honorary theatrical fraternity, will produce the play with senior Kaitlyn Kelly as the director. The play will be performed 7:30 p.m. Dec. 8-10.
Auditions are open to all students. Those interested can either perform a one-minute prepared monologue or cold-read open sides available from the script.
More information, sides and audition sign-up can be found
here
.