Purdy Emerging Leaders Scholarship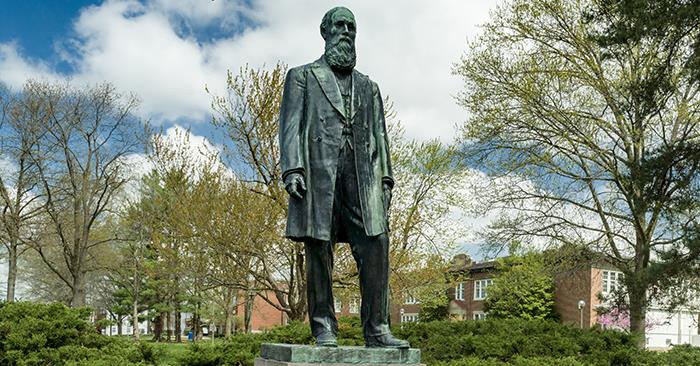 The Missouri Scholarship and Loan Foundation will offer the Purdy Emerging Leaders Scholarship, named in honor of Allan Walker Purdy.
Purdy was born in 1914 on a farm near Macon and was the first in his family to attend a four-year college. He worked in the University of Missouri's College of Agriculture before becoming the campus first director of scholarships and student financial aid.
The scholarship is designed to provide merit-based scholarships to emerging leaders who are outstanding students and have a need for additional resources for higher education. The scholarship amount can vary based on an applicant's circumstances. The general range will be $1,000-$5,000 based on expected family contribution (EFC), unmet need and other factors.
Applicants must be a Missouri resident, typically a 2.5 or higher cumulative GPA, a U.S. citizen, and a sophomore, junior or senior attending a Missouri public four-year university or the State Technical College of Missouri. Applications should be submitted online through Scholarship Central at
moslf.org
. Contact the Financial Aid Office at 660.785.4130 for more information.