Truman Students Excel on CPA Exam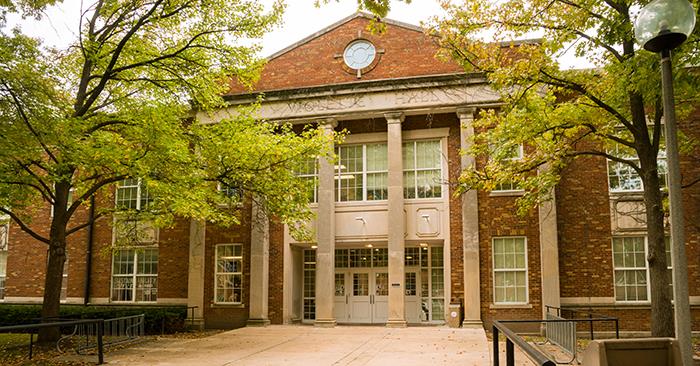 Truman students' first-time pass rate on the CPA exam is among the highest in the nation.
A newly released report from the National Association of State Boards of Accountancy indicates Truman's first-time pass rate on the 2019 CPA exam ranked fourth in the nation out of 272 medium-sized programs. The University's rate ranked 14th out of the 758 institutions with 10 or more reported candidates.
Truman candidates passed 83.2% of exam sections taken with an average score of 82.6. Nationally, the pass rate was 58.6% with an average score of 73.3. Truman students especially excelled on the Regulation and Business Environment and Concepts sections of the exam. Student performance on the CPA exam was among the top 2% and evidence the University's curriculum and focus on student learning continues to provide high value.
Truman is one of only 190 universities worldwide accredited in both business and accounting by AACSB International – The Association to Advance Collegiate Schools of Business. AACSB accreditation is the internationally recognized, specialized accreditation for business and accounting programs at the bachelors, masters and doctoral levels.