Golden Tickets Hidden Among Tag Day Gifts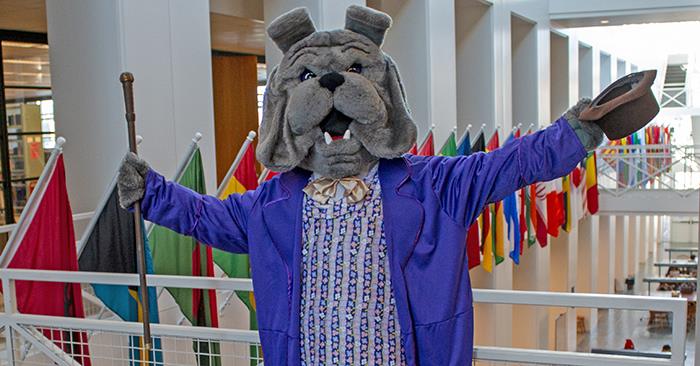 Students should pay special attention to the tagged items on campus Nov. 18 because some could enable them to win a prize.
All across campus items have been marked to show they are gifts from generous donors. In addition to honoring those who made contributions to the University, Spike has slipped in five golden tickets that can be redeemed for a prize package. Golden tickets are attached to some of the highlighted gifts. Once found, they can be returned to the Office of Advancement, McClain Hall 205, to be redeemed for a prize.
Students can follow Tag Day activity on
Instagram
. Updates on golden tickets that have been found, as well as where remaining ones might be hidden, will be posted throughout the day.
The goal of Tag Day is to show appreciation to donors who have given back to the University, as well as to raise awareness of how they impact day-to-day life at Truman. The University has more than 700 funds, and donors support a variety of causes across campus including scholarships, athletics, fine arts and academic departments.