Auditions Set for Cabaret Fundraiser Performance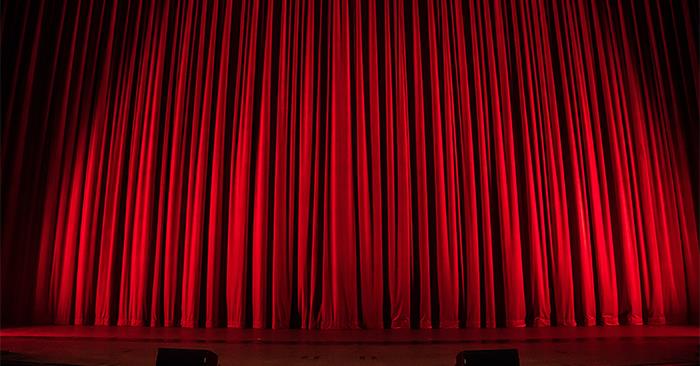 Auditions for a fundraiser cabaret benefitting the Truman Theatre Department will take place from 6-9 p.m. Nov. 20 at the Black Box Theatre.
Anyone wanting to perform should prepare a song, preferably a musical theatre piece, that is no longer than four minutes. Performers will need to provide their own music. Performances can be solo, duet or groups.
The cabaret performance will be at 7 p.m. Dec. 7 in Severns Theatre. All proceeds will go to funding the theatre department's trip to the Kennedy Center American College Theatre Festival in January. The department is taking 34 students to Sioux Falls, S.D., for the festival.