Riebold Named Public Relations Intern for Fall 2010 Semester
The Public Relations Office has announced Jennifer Riebold, a senior public communication major and English minor, as intern for the fall semester.

Riebold is a native of Troy, Ill., and a 2007 graduate of Triad High School. She is the daughter of Mark and Christine Riebold.
As the public relations intern, Riebold will help write, produce and distribute the University newsletter, Truman Today, as well as post it online. She will also write press releases, assist with Truman events and perform various office tasks.
Riebold currently serves as service chair of Phi Sigma Pi National Honor Fraternity, vice president of the collegiate service organization Circle K International and secretary of the Advertising and Public Relations Organization. She is also a member of Tau Lambda Sigma service sorority and the Honor Society of Phi Kappa Phi.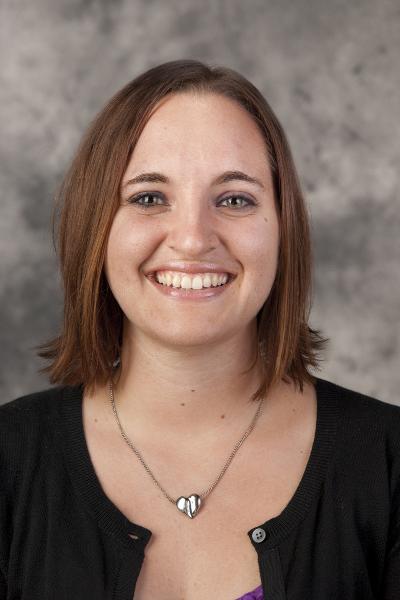 Jennifer Riebold