Faculty and Staff Campaign Winners
Marianna Giovannini and Tony Vazzana are the winners of the personal parking spaces given away as part of the Faculty and Staff Campaign for the 2009-2010 academic year. Katie Vanderhoof was also the winner of the Truman apparel package, qualifying for the drawing by being a first-time donor to the Faculty and Staff Campaign.
The annual campaign began July 1, 2009 and concluded June 30, 2010. Dr. Amber Johnson, chair of Society and Environment and associate professor of anthropology, and Ralph Cupelli, assistant to the Provost and Vice President for Academic Affairs, were the co-chairs of the campaign, which raised more than $142,000 from the donations of faculty and staff.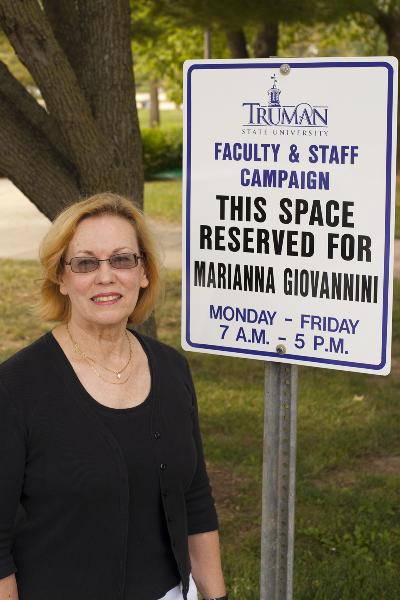 Marianna Giovannini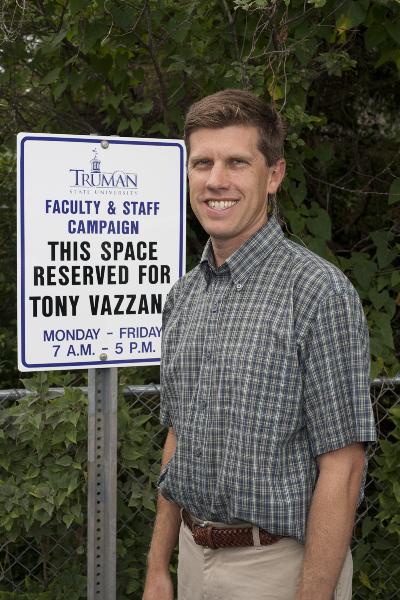 Tony Vazzana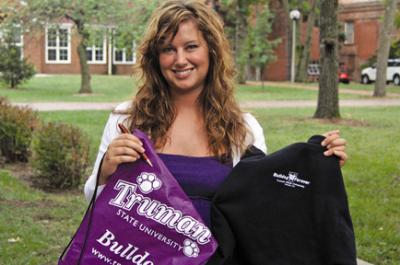 Katie Vanderhoof