Chinese Program Welcomes Fulbright Grantee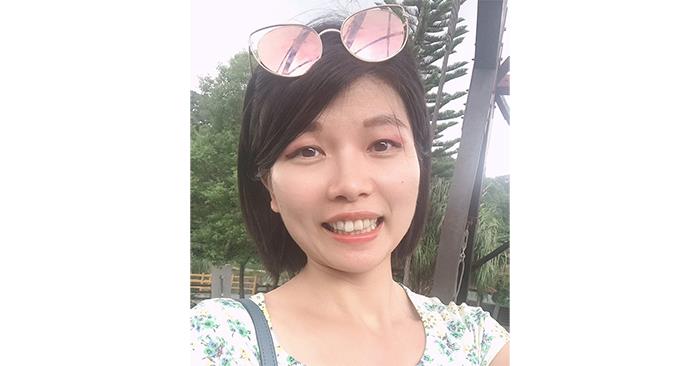 Truman's Chinese program is excited to welcome this year's Fulbright Foreign Language Teaching Assistant (FLTA) grantee, Hui-Chiao Wang, as a new instructor for the 2023-2024 academic year.
As an experienced language educator from Taiwan, Wang is passionate about teaching the Chinese language and dedicated to promoting Chinese culture. She possesses a unique perspective and deep cultural understanding, which she aims to utilize in fostering cross-cultural connections. Her rich experience in language education will enhance students' learning journeys, allowing them to develop a profound appreciation for the Chinese language and culture.
Apart from teaching, Wang has plans to organize various Chinese cultural activities that will be open to all interested students on campus. Among these activities, students can look forward to exploring the flavors of Taiwan's renowned bubble tea, immersing themselves in the joyous celebrations of Chinese traditional festivals and discovering the art of Chinese music and calligraphy. These culturally enriching experiences will not only broaden students' horizons but also foster a sense of unity and mutual understanding among learners from diverse backgrounds.
Wang's dedication to promoting cultural exchange will undoubtedly create an inclusive and dynamic space within the program.