SERVE Center Now Hiring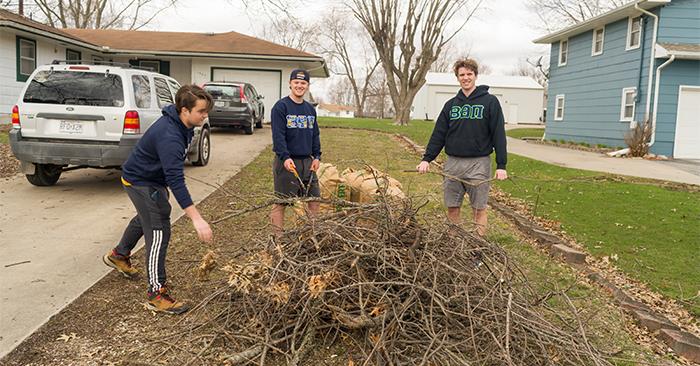 Union and Involvement is seeking up to two individuals to work with community engagement through the SERVE Center and associated activities.
Individuals hired will work in service to the student body, campus and local community in developing relationships to implement core programming and services. The team will be expected to execute functions of their responsibilities under the direction of the Union and Involvement Services professional staff. One position will concentrate on the SERVE Center's food pantry, while the other position will focus on planning community outreach events. Both coordinators would be expected to work together to collaboratively oversee the function of programs and services of the SERVE Center and build partnerships with student organizations for service opportunities.
The students should expect to work an average of 10-12 hours per week, as well as respond to emails and work requests in an appropriate time frame. The students will be required to attend appropriate meetings including, but not limited to, committee meetings, team meetings and all-staff meetings. The regular schedule is set based upon student availability. The jobs can be used for scholarship, work-study or institutional pay. Those interested can apply on
TruPositions
.