Flexible Payment Plan Gives Students Options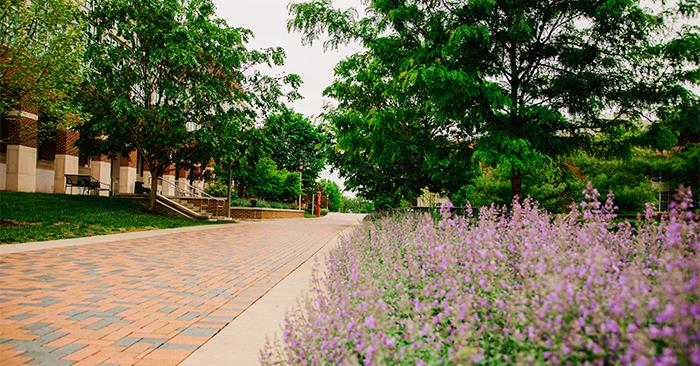 New changes to the flexible payment plan will help students stay on track with tuition and spread out their balance throughout each semester.
Under the flexible payment plan, tuition is billed in full and paid for in installments. The first 25% payment is due by the end of the first week of class. In the fall and spring, tuition is paid in four monthly installments of 25% each. Summer term billing can be addressed in two installments. The new plan has established due dates for each of the installment payments.
The flexible payment plan is available to all Truman students. Because changes have been made, students currently taking advantage of this payment option will need to re-enroll in the flexible payment plan, as well as those who would like to opt-in to the plan for the first time. Students who were previously removed from the flexible payment plan for unpaid balances now have the opportunity to start again with a clean slate.
Signing up for the flexible payment plan is easy, and it can be completed on TruView in just a few minutes. Details on how to sign up can be found
here
. Students who choose not to sign up for the flexible payment plan by Aug. 25, 2023 will automatically remain on the standard plan, which requires payment in full by the end of the first week of classes.
Questions about the flexible payment plan can be addressed to Student Accounts at 660.785.4074,
staccts@truman.edu
or in person at McClain Hall 105.