Free Public Health Certificate Open to Qualifying Graduates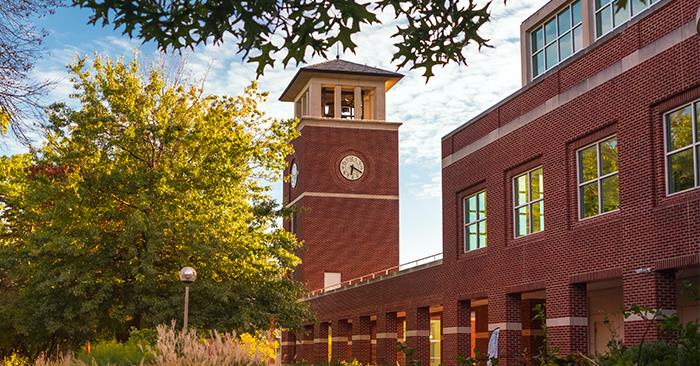 Missouri residents, including recent Truman graduates interested in pursuing a career in public health, may be eligible for a tuition-free certificate program through A.T. Still University.
ATSU's College of Graduate Health Studies has received a CDC grant to offer the Public Health Workforce Certificate program to qualified Missouri residents, free of charge. The goal of the grant is to increase public health leadership, particularly in rural and urban underserved areas and among racial and ethnic individuals.
Courses from this program will carry into the Master of Public Health program or Master of Public Health-Dental Emphasis program for advanced standing. After completing the certificate program, students are eligible for a 20% tuition discount toward the full Master of Public Health program.
Applicants should have a bachelor's degree with a minimum cumulative 2.5 GPA. To be eligible for the tuition-free grant, applicants must be a Missouri resident and meet at least one of the following requirements: live in an underserved or rural community; BIPOC; LGBTQ+; person with disabilities; be a member of a religious minority; or a person otherwise adversely impacted by persistent poverty or inequality.
Start dates for the program are: July 17; Oct. 2; Jan. 8, 2024; and March 25, 2024.
For more information, visit
atsu.edu/workforce-grant
.