Summer Hours at the Rec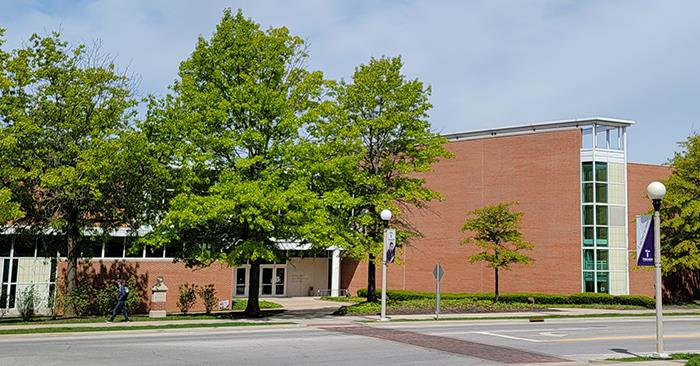 The Student Recreation Center will be closed May 30-31 for cleaning.

During the summer slacklining will take place 4:30-6 p.m. Tuesdays and Thursdays on the quad. Yoga with Janes will take place 12 p.m. Tuesday-Thursday and 10:30 a.m. Fridays. For the full schedule of summer fitness classes visit
recreation.truman.edu
.
The rec is also hosting a hike at Rainbow Basin at 1 p.m. June 9.

Monday
9 a.m.-6 p.m.
Tuesday
9 a.m.-6 p.m.
Wednesday
9 a.m.-6 p.m.
Thursday
9 a.m.-6 p.m.
Friday
9 a.m.-12 p.m.
Saturday
Closed
Sunday
Closed