New Learning Management System Selected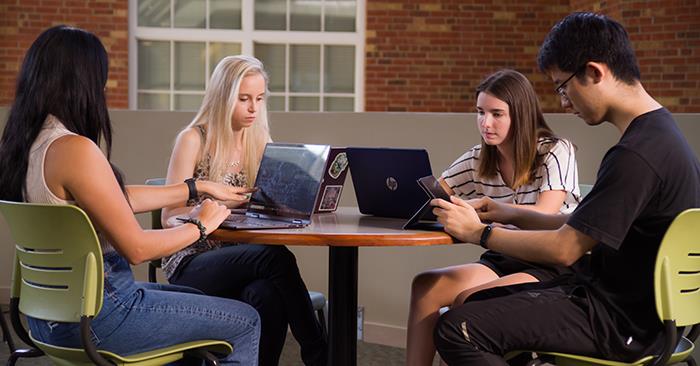 It was reported last spring that the current learning management system, Blackboard, was going to require Truman move to a hosted/cloud-based model with a new interface. Since disruption and significant change would be required no matter what, the University took the opportunity to review available Learning Management Systems (including the new Blackboard option) to determine which system would best meet Truman's needs.
An LMS Review Committee was formed to help identify those features important to how Truman uses the Learning Management System, and after a review of the functional features, technical framework and budgetary requirements of several systems, the University has selected to move to the
Desire2Learn (D2L) Brightspace system
.
Efforts are currently underway to finalize the contract, as well as develop a comprehensive implementation plan.
The LMS Review Committee would like to thank everyone for providing feedback during this process. More information will be forthcoming once the implementation plan is finalized.
Learning Management System Review Committee Members:
School of Business – Rashmi Prasad
School of Health Sciences & Education – Trish Hanson, Emily Donald
School of Arts & Letters – Brian Heston, Xin Gao
School of Science and Mathematics – Carol Thatcher, Don Bindner
School of Social and Cultural Studies – Kathryn Brammall, Mark Hatala
University Library – Janet Romine
Technology Considerations – Sherry Dare, Diane Richmond, Tammy Roberts, Donna Liss
Faculty Senate – Kathryn Brammall
Staff Council Representation – Winston Vanderhoof