Homecoming Celebration Honors Alumni
A proud Truman homecoming tradition is the recognition of alumni and friends who have made their mark on campus and in the world.
The Homecoming Celebration will be at 5 p.m. on Oct. 7 in the Student Union Building. The Dogs of Distinction awards are presented as a part of the Truman Alumni Association Homecoming Celebration.
This year's Alumni of the Year are
Richard ('70) and Kathleen (Gilbert) Theriault ('71)
. Richard graduated in 1970 with a Bachelor of Science in Biology. He successfully applied and was accepted to medical school at the Kirksville College of Osteopathic Medicine. He retired in December 2021 from working in the Department of Medical Oncology in Houston, Texas, where he specialized in the treatment of patients with breast cancer. Kathleen graduated from Truman in 1971 with a Bachelor of Science in elementary education. After graduation she taught at Putnam County for two years, was a stay-at-home mom for 13 years and taught fourth grade for 18 years. She retired in 2013 and is enjoying spending time with her husband, grandchildren and their new dog, Rosie.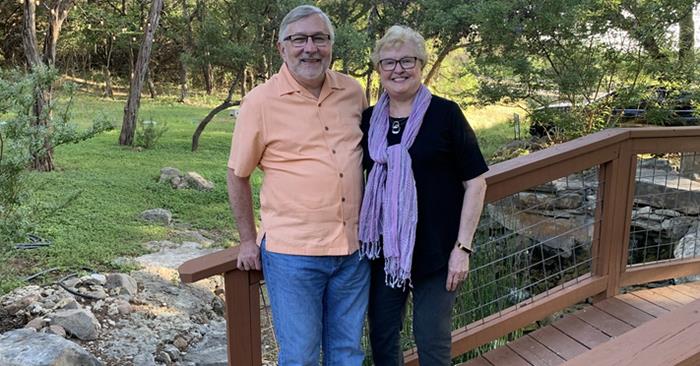 Oseyi Ikuenobe ('05) and Sucheta Jawalkar ('06)
are this year's Young Alumni of the Year. In 2021, they established the Emerging Innovators Undergraduate Summer Research Program to support undergraduate research opportunities for Truman students. Ikuenobe is currently the head of product at Square, Inc. (now Block, Inc.) for orders and checkout where he leads global product development and strategy for the order management and checkout experiences, platforms and partner integrations in all markets in which Square operates. He is also a startup investor and advisor and has been involved with nonprofits in St. Louis, San Francisco and Atlanta. While at Truman, Jawalkar was a member of the Sigma Pi Sigma Physics Honor Society, International Club and the Omicron Delta Kappa Honor Society. She is an Insight Data Science Fellow, an Aspen Scholar and senior member in IEEE. Most recently she was a senior researcher at Georgia Tech Research Institute in the Advanced Computing and Artificial Intelligence Division. Ikuenobe and Jawalkar currently reside in Atlanta with their daughter.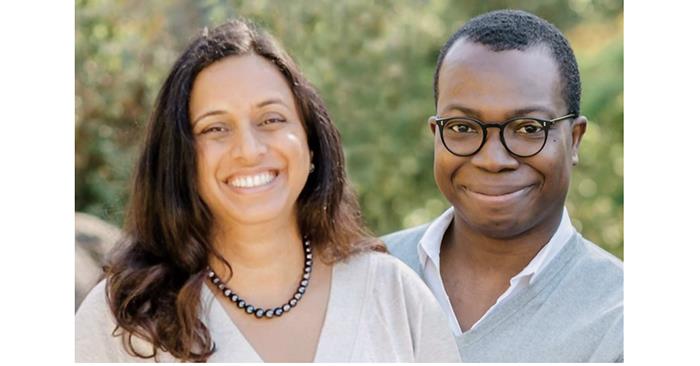 This year's Distinguished Service Award goes to
Amanda Gioia ('93) and Floyd Simpson III ('02)
. With Mastercard for more than 20 years, Gioia has held a variety of leadership roles for the company, including serving as vice president, technology risk management, communications and partnerships and more. She is the executive vice chairperson of the St. Louis Area Foodbank board and a board member of Autism Speaks. She has participated in several innovation activities with Truman, including the Bulldog B.I.T.E. competition since its inception. In 2019, she was selected as Bentele/Mallinckrodt Executive in Residence at Truman.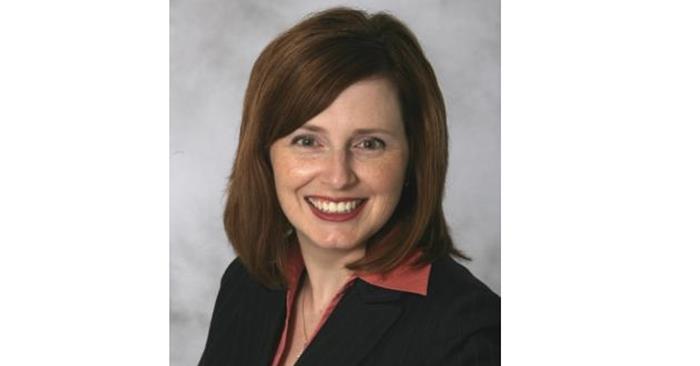 Simpson served two terms as a Truman Foundation board member. In that role, he was a part of the investment committee that: updated the investment policy statement and transitioned the investment management responsibilities to a new provider. He is currently a director with PFM Asset Management, a subsidiary of US Bank. He is an executive Board member of the CFA Society of Philadelphia, is on the board of trustees for Boys' Latin of Philadelphia school system and A.T. Still University, along with being a member of the finance committee for the Philadelphia Horticultural Society. Simpson resides in Philadelphia with his wife, Erin Turner-Byfield and their daughter, Symone.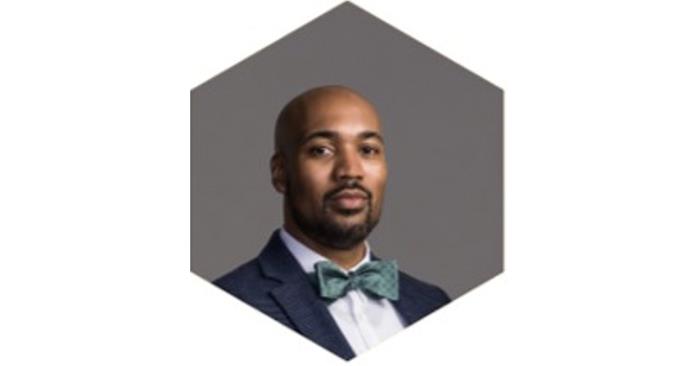 This year's Homecoming Parade Grand Marshals are
Dr. R. Keith Beeman ('79) and Lu Ann Beeman ('80)
. The Beeman's are generous supporters of Truman's Greenwood Interprofessional Autism Center. They are members of the John R. Kirk Society and received the President's Circle Award. Keith is a retired public school educator who accumulated a wealth of experience during his 40-year career, and Lu Ann is also retired following a 36-year career in public education. The couple has been married since 1981 and currently reside in reside in Prairie Village, Kansas, and Frisco, Colorado.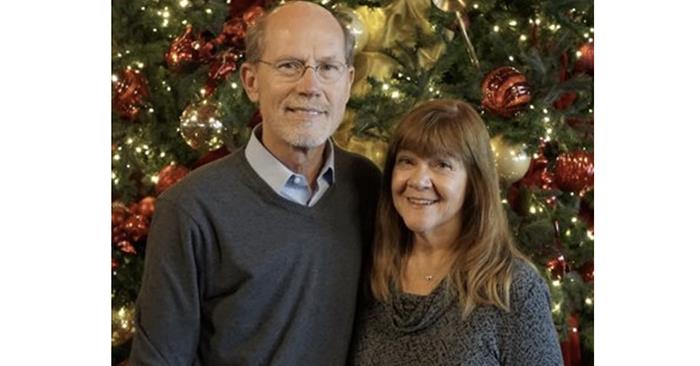 Brian P. Krippner ('89)
is this year's Denise L. Smith Volunteer of the Year. Krippner has spent his entire professional career in the corporate trust administration, starting with internships while a Truman student. He is currently senior vice president/regional manager for UMB Bank, officing in St. Louis, Missouri. He has also been a member of the School of Business Advisory Board since 1999 and recently completed a six-year term on the Truman State University Foundation Board of Directors.