Princeton Review Includes Truman Among Best Colleges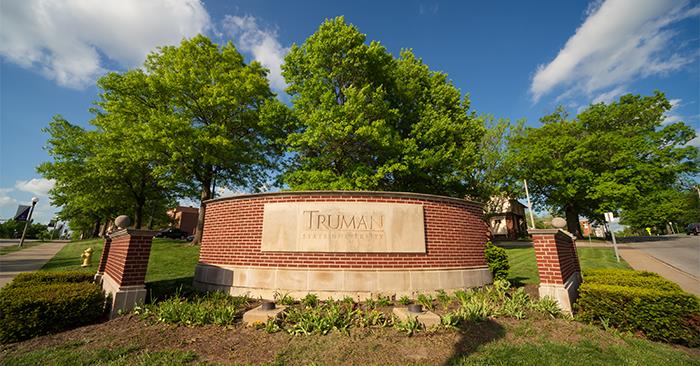 Truman is one of the nation's best institutions for undergraduates to earn their college degree, according to The Princeton Review.
The education services company included Truman in the 2023 edition of its annual college guide, "The Best 388 Colleges." This book features only about 14% of America's four-year colleges and is one of The Princeton Review's most popular publications. The company chooses which colleges make the list based on data it annually collects from administrators at hundreds of colleges about their institutions' academic offerings.
The Princeton Review also considers data it gathers from its surveys of college students who rate and report on various aspects of their campus and community experiences. The rankings in this edition are based on the company's surveys of more than 160,000 students at the 388 schools in the book.
In the profile on Truman, students cited that the University offers "an amazing education at a great price." Students also said that the University is "just the right-size" and that the smaller class sizes translate into great "student-professor relationships that help with mentoring and future networking opportunities."
The Princeton Review's school profiles and ranking lists in "The Best 388 Colleges" are posted at
princetonreview.com/best388
.