Countryside Market Offers Back-to-school Discount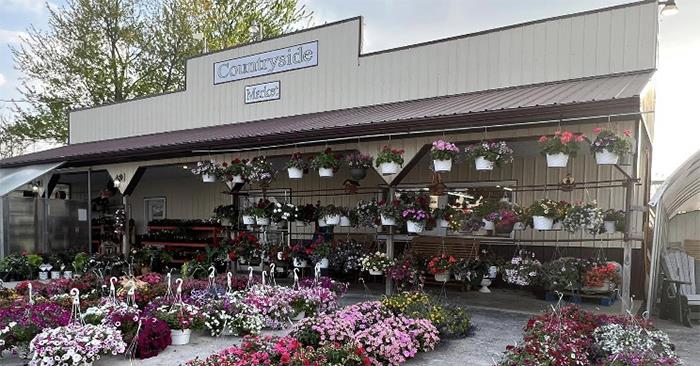 Countryside Market is offering a 15% back-to-school discount for all Truman students, faculty and staff from Aug. 23-Sept. 3.
They have several grocery items available such as jams, jellies, local honey, fresh procure, teas, local coffee, a variety of flours, baking ingredients, beef jerky, milk, orange juice, almond milk, chocolate and much more. They sell deli meats and cheese and have an option to build a deli sandwich starting at $4.49. They also have a home goods section, books, cooking items, canning supplies and essential oils. They serve free ice cream cones in the hot months and free coffee in the cold months.
Countryside Market is located at 15971 US Hwy 63 in Kirksville. The back-to-school discount excludes poly furniture and Truman ID must be shown when checking out.