New Three-digit Code Designated for Mental Health Services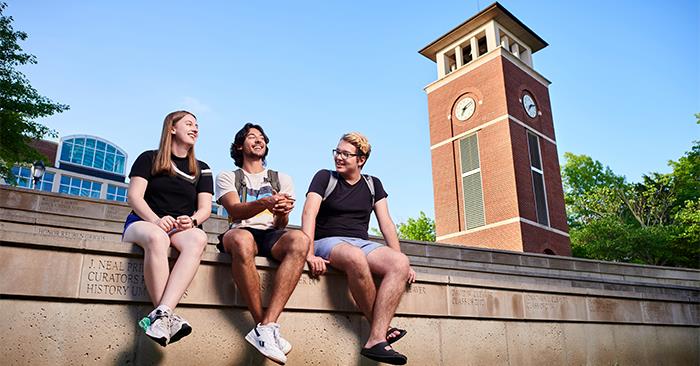 Any individuals experiencing emotional distress or a mental health crisis can now use 988 for help.
This new three-digit number makes it easier for people to remember and access mental health crisis support. People can call, text or chat 988 to be connected to trained counselors that are part of the existing National Suicide Prevention Lifeline network. These trained counselors will listen, address immediate needs, make referrals for ongoing care and offer follow-up services. If a higher level of care is needed, the crisis specialist will work with the caller and other supports to connect them to a mobile crisis response team that can assist in-person. Using 988 reduces avoidable emergency department or hospital admissions and prevents stressful interactions with the criminal justice system.
While 988 is available nationally, it is up to each state to ensure that crisis services are sufficiently funded and accessible to anyone at all times. Missouri's seven Lifeline centers will handle all in-state contacts made to 988 and will have 24/7 coverage of all calls, texts and chats. In addition to answering calls, 988 is also about providing emotional support to people when they need it most and connecting them with resources for continuum care.
Although 988 is the new number, the previous Lifeline phone number, 800.273.8255, will always remain available to people in emotional distress or suicidal crisis. Truman University Counseling Services is also available for walk-in crisis during their business hours of 9 a.m.-7 p.m. Monday-Thursday and 9 a.m.-3 p.m. Friday. For more information about crisis services, visit
truman.cfmcares.com
.