Master of Athletic Training Program Deadline is June 1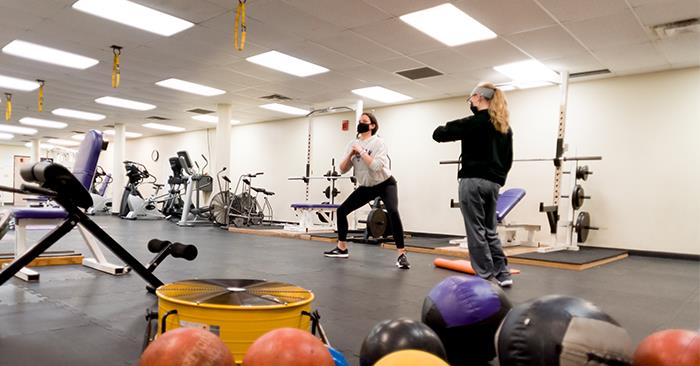 Students interested in health care can consider a career in athletic training, which encompasses injury evaluation, rehabilitation and treatment, as well as program administration. Athletic trainers work closely with medical professionals to provide overall care and treatment to a variety of physically active individuals.
Application deadline is June 1. Those interested in applying should contact Brandy Schneider at
bschneider@truman.edu
.