Theatre Department Casting for Spring Showcase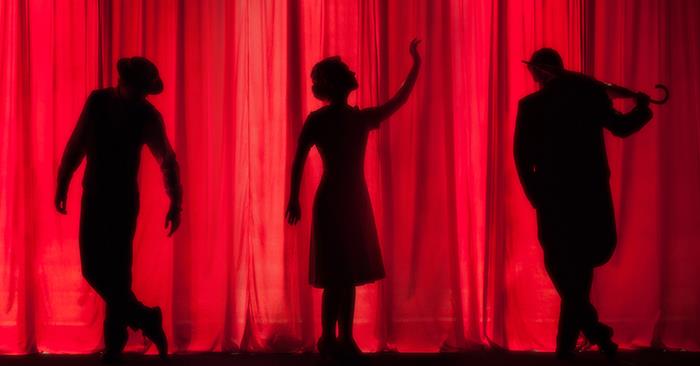 Auditions for the Spring Directors' Showcase will take place from 1-3 p.m. Feb. 27 in the Black Box Theatre, Ophelia Parrish 2302. Auditions are open to any and all undergraduate and graduate students. Those interested should prepare a one-minute performance that showcases voice and movement abilities. Memorization of the material is not required.

"Breakfast And Bed"
By Amy Fox
Directed by Jacob Baxley
Two characters: two females presenting or non-binary
Eloise: late 30s, nonchalant and hospitable, yet weirdly curious about Lex.
Lex: mid 20s, confused and trying to figure out what's going on.
Lex wakes up hungover on the couch in her lover's apartment and wonders where they have gone.
"Rumple Schmumple"
By Megan Gogerty
Directed by Avery Brownell
Two characters: one female presenting and one male presenting/gender neutral
Queen: a queen and recent mother
Rumplestiltskin: a funny-looking little man
Rumplestiltskin is surprised when the queen is actually eager to give up her infant child.
"Ringtone"
By Bruce Kane
Directed by Tatianna Ray
Two characters: one female presenting, one male presenting
Karen: thirty, attractive.
Len: mid-thirties, nice-looking.
An insecure and highly dramatic struggling actress gets a lesson in life and love when she asks a stranger to answer her phone to intercede with an ex-boyfriend.
"Overtones"
By Alice Gerstenburg
Directed by Me Crouch
Four characters: four female presenting
Harriet: a cultured woman
Hetty: her primitive self
Margaret: a cultured woman
Maggie: her primitive self
Two society ladies catch up and discuss business while their inner selves push for their true desires.

"The Pain in The Poetry"
By Glenn Alterman
Directed by Bonnie Jeune
Two characters: one female presenting, one gender neutral
Sheriden: a bit timid, but has an inner passion and power. A playwright.
Pamela: Sheridans wife. Somewhat controlling but ultimately cares for Sheriden. A poet.
Revelations about a disconnected couple's private (writing) lives alter their relationship.