Library Offers Digital Resources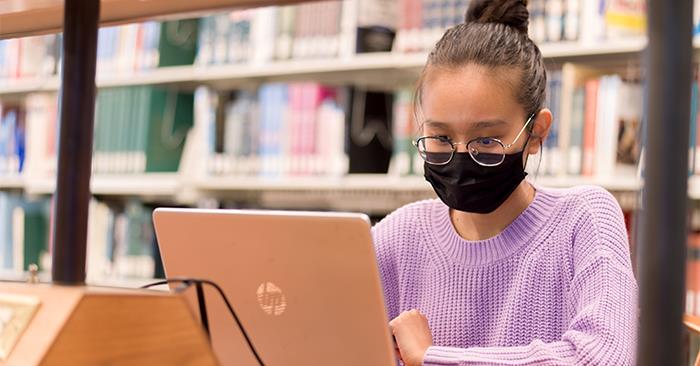 The library offers a variety of online services, including digital exhibits and digital library.
The digital exhibits were created from photographs, art and artifacts from Special Collections and the E. M. Violette Museum Collections. Some exhibits focus on a single collection, while others weave together several collections to tell a story. A few of the available exhibits are "The Big Fire" and "Cabinet of Curiosities." "
The Big Fire
" showcases information about the 1924 campus fire that destroyed Baldwin and Library Hall. "
Cabinet of Curiosities
" showcases objects that reflect the diversity of the natural and human worlds. All other exhibits can be viewed
here
.
The digital library features digitized objects from the Pickler Memorial Library Special Collections and University Archives. These objects include manuscripts, photographs, vintage sheet music and other unique items. New items and collections will be added on a continuing basis. A few of the collections available now are "
Truman State University: The Early Years
" and "
Experiences from the Civil War
." The rest of the collections can be found
here
.