Health Center and UCS Website Redesigned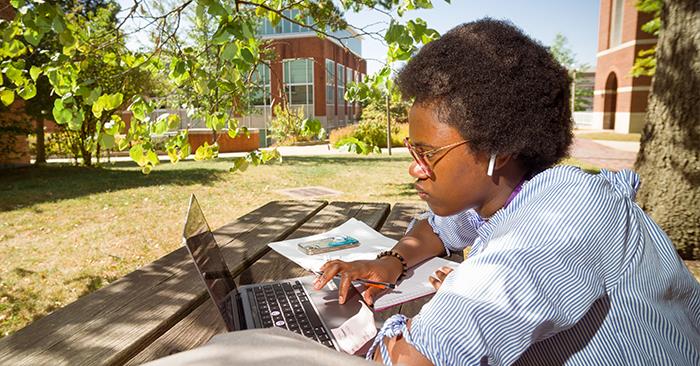 The websites for the Student Health Center and University Counseling Services have been merged into one site and redesigned to better serve the needs of students.
The new website is mobile friendly and will have the latest information about how to utilize the services offered, a list of available providers and counselors, as well as mental and physical health resources at Truman, in the Kirksville area and beyond. There will also be a patient portal for students which will give them the ability to see their information and pay bills online. The new site will also offer information for incoming students as well as guidance for crisis situations.
Earlier this year the University partnered with Complete Family Medicine to oversee operations of both the Student Health Center and University Counseling Services. The new website, available at
truman.cfmcares.com
, is also operated by Complete Family Medicine, which will be responsible for editing the pages and keeping it up to date.
The Student Health Center is open 9 a.m.-7 p.m. Monday through Thursday and 9 a.m.-3 p.m. on Saturdays.