Local Theatre Company Presents "Rehearsal for Murder"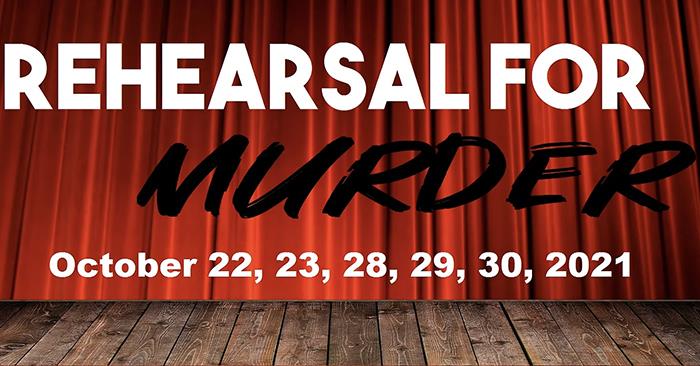 The Curtain Call Theatre will perform "Rehearsal for Murder" at 7 p.m. Oct. 22-23 and Oct. 28-30 in their building located at 512 W. Elizabeth Street.
Admission is $15. Tickets can be purchased at Hy-Vee or at the door. For more information visit
curtaincalltheatre.org
.