Registration Open for ROTC 5K Warrior Dash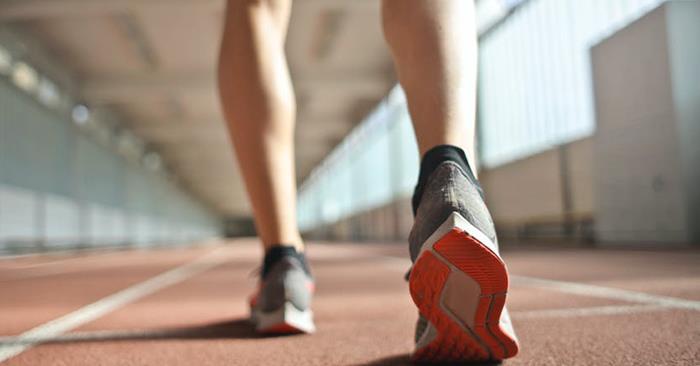 ROTC's Warrior Dash 5K Run is open for registration. This year's challenge will take place both in-person and virtually. For in-person the 5K will start 8 a.m. March 27. Masks will be required and age groups will be staggered at the beginning of the race to prevent grouping at the start and finish lines.
For those who want to participate virtually, the 5K will need to be completed between March 20-27. Participants will receive the 2021 Warrior Dash T-shirt. Registration will be available on Truman's ROTC
Instagram
and
Facebook
page. The cost per person is $30. There will also be day-of registration for a 1-mile walk/run at Stokes Stadium. For more information email
Emma Fellows
.