Panel Discussion to Examine Race and Policing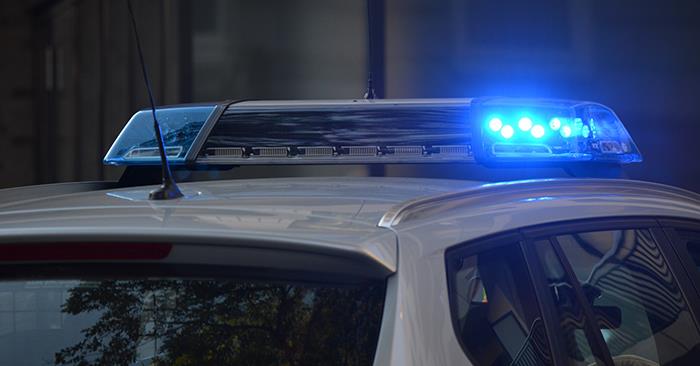 The Center for Diversity and Inclusion will host an online panel, "The Impact of Race on Policing," at 12 p.m. Sept. 8.
A number of students and others in the Truman community have voiced concern about the topic, and the panel was formed in response to events from across the country in recent weeks and throughout the summer.
Elizabeth Wiles, assistant professor of justice systems, and Bertha Thomas, diversity and inclusion consultant, will serve as moderators. The panel will feature three guest speakers and two student panelists. Each participant will speak for 5-7 minutes. Panelists will also respond to chat box questions as well as to one another's remarks.
Alumna Danielle (Tolson) Cooper, associate professor of criminal justice and the director of research at the Tow Youth Justice Institute at the University of New Haven, will give keynote remarks focusing on "Police Accountability and Community Engagement."
Theo Dean, an alumnus and the current Truman's women's basketball coach, will reflect on the significance of major league sports team activism in response to the Jacob Blake shooting.
Arlen Egley, alumnus and associate professor of justice systems, will discuss "Research on the intersection of race and policing practices such as Stop-and-Frisk and School Resource Officers."
Student panelists include AnRose Gaines, a senior exercise science major from Charleston, S.C., and Adaline Bray, a senior economics major from St. Louis, Mo.

The 60-minute discussion will begin at 12 p.m. Sept. 8 and can be accessed
here
. The on-campus panelists will broadcast from the Student Union Building Alumni Room. Limited seating will be available on a first-come basis and in accordance with all physical distancing guidelines. For those unable to watch live, the session will be recorded and stored on the
CDI website
to allow students, faculty and staff to view at a later date.