Referral Site Helps Find Future Students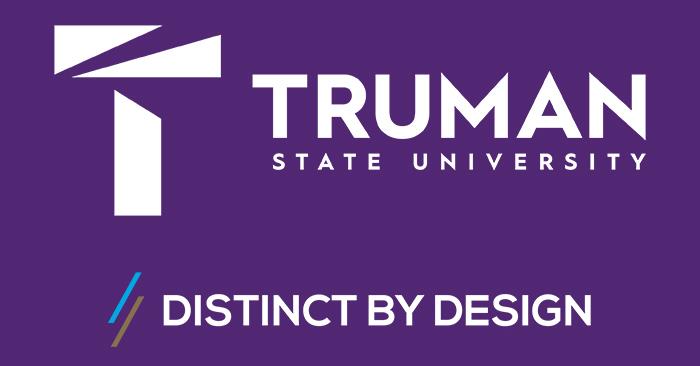 With COVID-19 continuing to disrupt in-person visits to high schools, as well as the standardized testing that leads to many potential students, Truman has expanded its referral website to make sure future Bulldogs don't fall through the cracks during the pandemic.
Anyone aware of a prospective student whom they feel would be a good fit at Truman can refer them online at
truman.edu/request-information
. The website also features links to resources for traditional undergraduate and graduate students, non-degree seeking students, any anyone interested in pre-college programs, online courses or professional development opportunities.
Questions about referring a student can be directed to the Office of Admissions at
admissions@truman.edu
or 660.785.7456.