Faculty Projects Receive Grants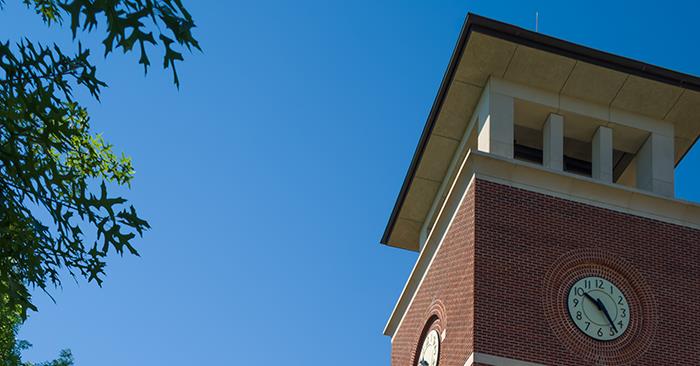 Ten faculty projects have received financial support for the upcoming academic year.
The Office of Academic Affairs awarded $2,500 Faculty Scholarship Grants across a variety of disciplines. The grants provide an opportunity for faculty to seek funding for projects that would promote their continued development as teacher-scholars and positively impact their course content.
Proposals were reviewed and scored by the Office of Student Research Steering Committee. Faculty members receiving 2020 scholarship grants include:
Marc Becker
History
Brett Berke
Biology
Nancy Daley-Moore
and
Julene Ensign
Health and Exercise Science
Stacy Davis
Classical and Modern Languages
Cassidy Dobson
Chemistry
Lindsey Dunnagan
Art
Aaron Fine
Art
Jason McDonald
History
Bill Miller
Chemistry
Katrina Schmerold
Psychology