Info Panels Planned for Students and Families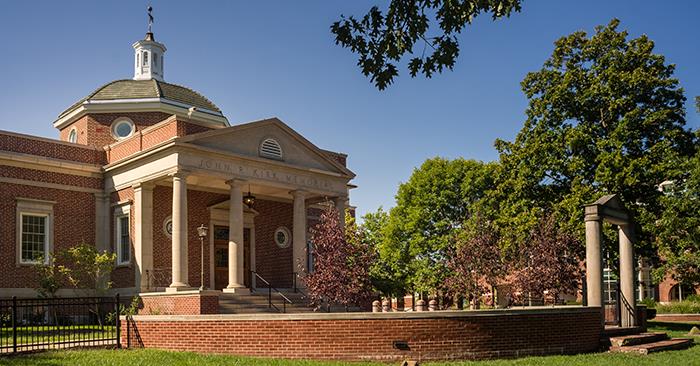 Students and family members who have questions about Truman and the effects of coronavirus on campus operations can join a live, online panel discussion to learn more. There will be two sessions, one for new students and another for those currently enrolled. Links to each event will be emailed to eligible participants.
University President Sue Thomas; Janet Gooch, executive vice president for academic affairs and provost; Tyana Lange, vice president of enrollment management and marketing; and Janna Stoskopf, vice president of student affairs, will discuss steps the University is taking to keep the Truman community safe while continuing to provide a quality education.
New Students and Families
6 p.m.
May 13
Current Students and Families
6 p.m.
May 20