Nationally Competitive Scholarships and Fellowships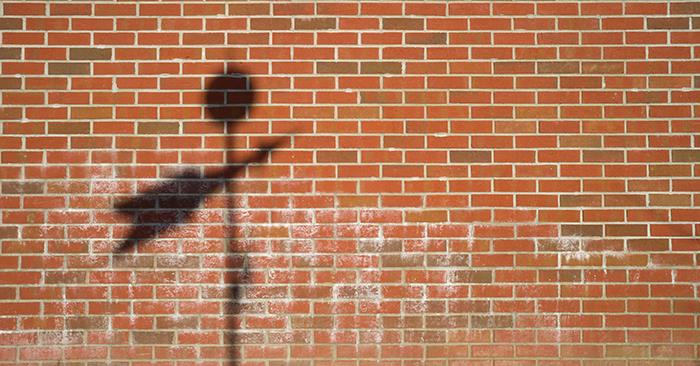 Each year Truman nominates students for national fellowship opportunities who have shown outstanding academic performance and exceptional service accomplishments. The application process is very rigorous and highly competitive, but the University provides support as students prepare for and then apply to these prestigious scholarships.
Listed below are several of the major national fellowships and their websites. More information about these fellowships is available at
www.truman.edu/majors-programs/more-learning-opportunities/fellowships
.
For Graduate Studies
Fulbright Grants
Research grants and teaching assistantships for a year abroad
Rhodes Scholarships
Grants for two years of study at Oxford University
Marshall Scholarships
Awards for two years of study in any British university
Mitchell Scholarships
One year of graduate study or research in Ireland or Northern Ireland
Gates Cambridge Scholarships
Awards for an advanced degree or second bachelor's degree at the University of Cambridge
For Undergraduate Studies
Goldwater Scholarships
Up to $7,500 annually for tuition, fees, books, room and board for science and mathematics majors
Harry S. Truman Scholarships
For senior year and post-graduate study leading to a career in public service
Udall Scholarships
For students interested in careers related to environmental issues or for Native Americans and Alaskans interested in careers related to health care and tribal public policy
Carnegie Endowment Junior Fellowships
For students interested in international affairs to work as research assistants to the Endowment's senior associates in Washington, D.C. for a full year
Boren Scholarships
To study abroad in areas of the world that are critical to U.S. interests