JBA Moves Online for 2020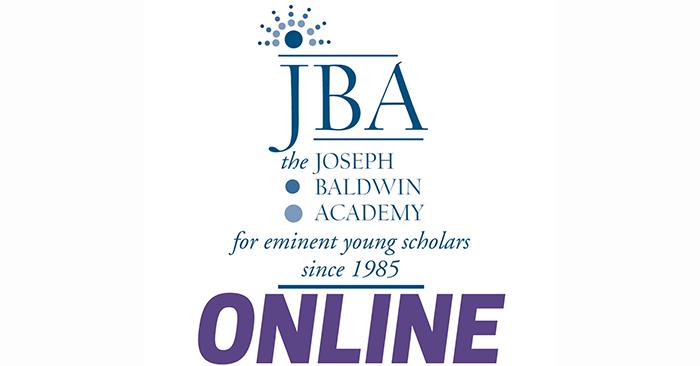 Truman's Joseph Baldwin Academy has been moved online for summer 2020.
Since 1985, JBA has offered highly talented middle school and junior high students a head start on their future university careers by allowing them to spend three weeks as college freshmen. Approximately 400 students attend the summer program. Due to the continued uncertainty surrounding COVID-19, and out of care for the health and safety of the students and staff, JBA will be offered online only in one session, July 6-24.
Faculty will provide instruction for 1-2 hours per day, Monday through Friday, and students will complete research and projects related to their course offline, or in online groups of their peers organized and guided by staff. Students will be able to engage with college-level content, their instructor and fellow students.
Beyond academics, the JBA staff is building an online social experience utilizing the same online tools as classes. Students will meet and get to know their peers while engaging in fun and entertaining activities, just as they would normally at JBA. Each day will include 1-2 hours of activities, along with daily challenges that encourage students to extend activities beyond the scheduled online time. Part of the goal with the design of this program is to give students engagement opportunities that get them away from the computer and outside.
The cost for JBA Online has been reduced from the normal rate. Previously awarded scholarships and financial aid will be honored.
JBA Online is the only summer program conducted through the Institute for Academic Outreach that will continue in 2020. ATSU-Truman Healthcare Academy, Taiwan at Truman and JBA Junior have all been cancelled for this summer.
Questions regarding JBA Online or other summer academies can be directed to
tiacademies@truman.edu
.