Faculty Award Winners Announced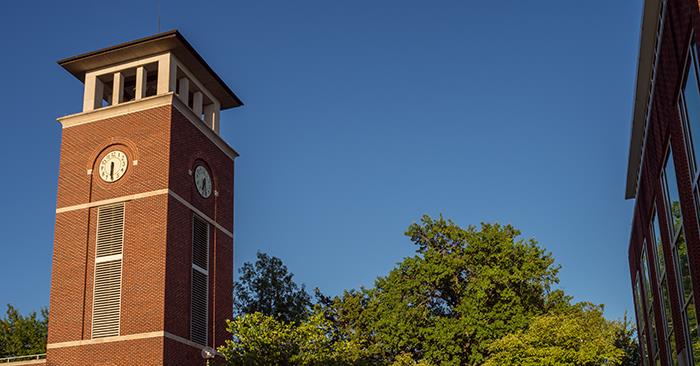 The Educator, Research Mentor and Faculty Wellness Honoree of the Year awards have been decided.
Each award is coordinated by Student Government and given to celebrate professors who have exhibited extraordinary efforts in educating their students and building a vibrant community for personal growth and learning at Truman.
Educator of the Year is presented to a faculty member who has shown a special commitment to teaching, academics and fulfilling the University's liberal arts mission.
Research Mentor of the Year highlights the best of the incredible work that research mentors are doing to ensure their mentees get impactful experiences in academic research that will supplement their education at Truman and prepare them for research in their professional lives.
Faculty Wellness Honoree is a newer award that highlights the great efforts professors are making to support wellness in their students and to build a positive culture of wellness on Truman's campus.
This year's recipients of each award are:
Educator of the Year
Joseph Benevento, English
Research Mentor of the Year
Cassidy Dobson, chemistry
Faculty Wellness Honoree of the Year
Eric Dickson, music