Celebrate Arbor Day April 24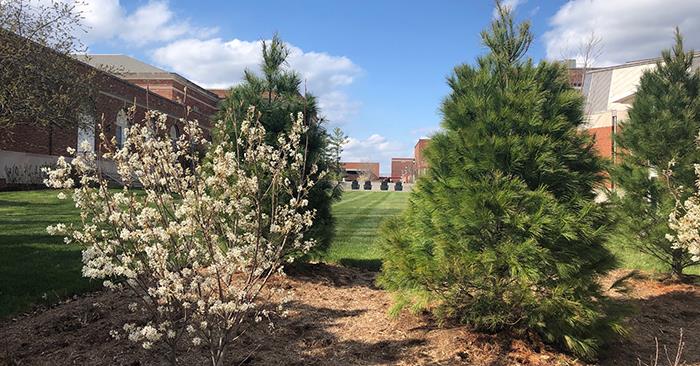 In years past, Truman has marked Arbor Day with an on-campus ceremony or tree-planting event. Although the University community is spread out this semester, the spirit of Arbor Day is still strong.
Students, faculty and staff are encouraged to visit
CelebrateArborDay.com
for ideas and resources to help celebrate Arbor Day in these ever-changing times, including a fun social media opportunity with #arbordayathome. Post a photo of your favorite tree, use the hashtag #arbordayathome and tag the Arbor Day Foundation. The Foundation will plant a tree on your behalf in one of the nation's forests, up to 50,000 trees.