University Bookstore Makes Adjustments for Students and Faculty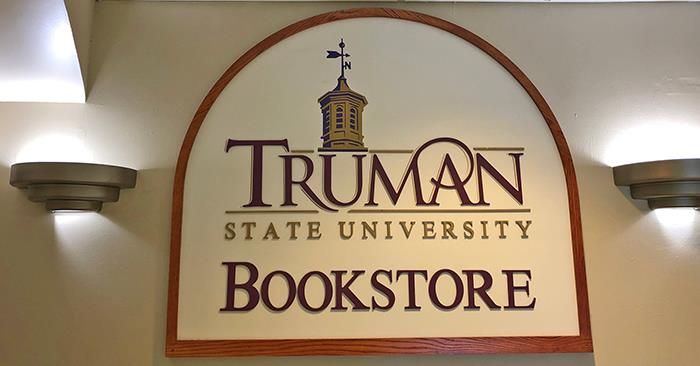 The University Bookstore is making the following adjustments during the spring semester.
Rental Returns
Rental grace periods will be extended to 15 days. This does not change current Last Day of Finals date which is the due date for student check-ins. Grace period extension will allow more time for in-transit rental check-ins to be processed before non-return collateral charges process. Free shipping labels are available to all U.S. rental patrons until midnight of the due date. If additional extenuating circumstance arise, or no opening due date has been set, alternative options exist for extended Last Day of Finals and placing all collateral charges on hold.
Free Shipping
The University Bookstore is offering free shipping for all online purchases.
RedShelf Update
Follett is partnering with
RedShelf
to provide free digital access to students. Students can find the link on the bookstore website and must use their Truman email account to get access.
Lumen
Live classes may shift to Lumen
Waymaker
or
OHM
courseware at no cost for the remainder of the term and free services to support a successful transition. Instructors can learn more
here
.
Graduation Apparel
The deadline to order
graduation apparel
has been extended through April 2. A decision on graduation ceremonies will be made by March 31.