School of Business Honors Kerby with Tributes, Donations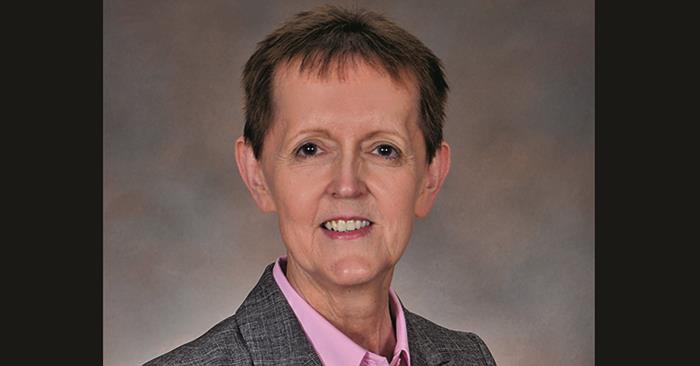 Deb Kerby dedicated much of her life to Truman State University, and the School of Business continues to honor the former dean.
A native of northeast Missouri, Kerby earned a bachelor's and master's degree at the University before receiving a second master's and Ph.D. at other institutions. She joined the accounting faculty in 1982 and spent the following 38 years working with students and improving the University. She was the dean of the School of Business at the time of her passing in January 2020.
Kerby was humbled by plans to promote the Kerby Family Business Excellence Fund in honor of her pending retirement. She impacted many lives through her lifelong commitment to the University and its students. She created the fund to: enhance technology and learning opportunities for students, faculty and staff; provide scholarships; and support faculty by providing resources to attend academic conferences and additional opportunities for research.
The Kerby Family Business Excellence Fund is designed to maintain and advance the exemplary reputation of the School of Business and Truman State University. Through the endowed fund she created, Kerby's impact will continue in perpetuity.
Memorial gifts can be made to the Kerby Family Business Excellence Fund
here
.
The School of Business is also collecting stories to highlight the tremendous impact Kerby had on those who knew her. The stories will be shared with her family and possibly in future tributes on the School of Business website and Pedigree magazine. To share a memory or a story about Kerby,
click here
.