Theatre Department Comedy Explores Preparing for the Future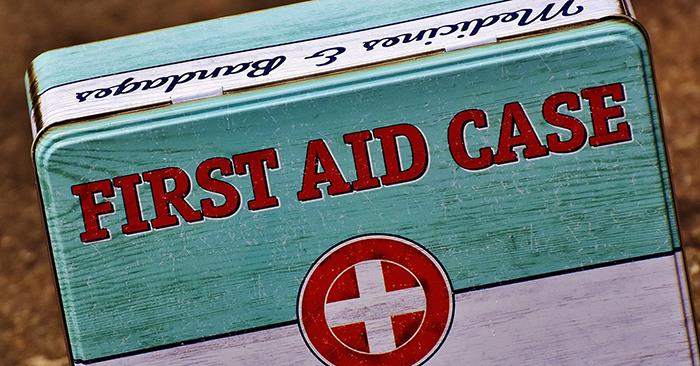 The Theatre Department will perform "The Charm of Preparedness," at 8 p.m. Feb. 19-22 in the James G. Severns Theatre in Ophelia Parrish.
Based on the book by Jorge Ignacio Cortiñas, "The Charm of Preparedness" is a contemporary comedy about a college that is turned inside out when a pre-med student begins to organize a campus-wide preparedness drill. Is this guy for real, or is this all just a ruse to impress Greta, the nursing student? Will the students who volunteer to play chemical burn victims be able to earn extra credit? Does college actually prepare anyone for anything?
Tickets cost $6 and are available now. They can be purchased from 11:30 a.m.-5:30 p.m. at the Theatre Box Office in Ophelia Parrish. Tickets will also be available starting at 7 p.m. on the night of each performance. Reservations for out of town guests may be made by calling 660.785.4515, and those tickets will be kept at the box office until 15 minutes before show time.
This show is not recommended for audience members under the age of 13. For more specific information about the show's themes, contact the box office.