Next School of Business Dean Selected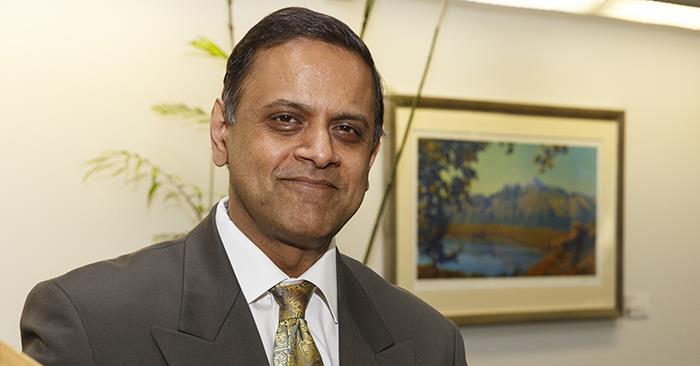 Dr. Rashmi Prasad has accepted the position of dean of the School of Business and will start at Truman July 1.
Currently Prasad serves as the academic vice president and dean of the College of Business at Western Governors University. He brings more than 20 years of significant academic and administrative experience to the position including an extensive background in strategic planning, program development and accreditation.
"I have admired Truman State University for many years and am deeply honored by this opportunity to serve the School of Business and to join a community of talented faculty, staff and students," Prasad said.
Prior to his time at WGU, Prasad served in a variety of roles at the University of Alaska at Anchorage for 16 years. He is the author of more than a dozen journal articles, book chapters and business press articles. Prasad earned his Ph.D. in business administration from the University of Kentucky along with his MBA from the University of Illinois and bachelor's degree from the University of Michigan.
"Dr. Prasad has demonstrated that he is a successful collaborator who leads from a place of mutual respect and consideration," said Janet Gooch, executive vice president for academic affairs and provost. "I am excited and thankful that he will be joining the Truman community and providing leadership to the School of Business and the University as we move forward."