Truman Saves Money with Energy Upgrades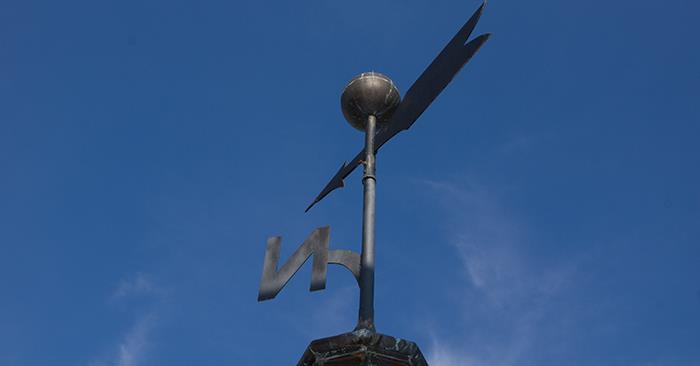 Following energy-efficient upgrades in Violette Hall and the Student Union Building, Truman is set to receive nearly $100,000 in cash incentives from Ameren Missouri.
As part of its BizSavers program, Ameren Missouri provides cash incentives for energy-efficient upgrades such as LED lighting, high-efficiency HVAC and refrigeration systems, commercial-grade cooking equipment, and motor controls/variable frequency drives. Last summer, the University invested in upgrades to the HVAC system, water chillers and variable frequency drives in Violette Hall which will help use significantly less energy.
"We hope to reduce our carbon footprint by creating an ecologically sound, socially just and economically viable campus community," said University President Susan Thomas. "Working through Ameren Missouri's energy efficiency incentive program to upgrade our chiller systems helped us meet commitments in our TRUImpact energy conservation action plan, and ultimately operate a more efficient campus. Lowering our operating costs is important."
In addition to the cash incentives, Truman is expected to save more than $49,000 annually in energy costs.