Trunk or Treat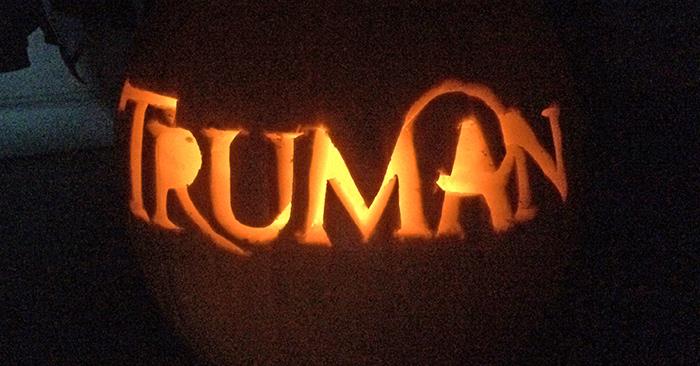 The National Education Association (NEA) and Student Missouri State Teacher Association will be hosting a Trunk or Treat for local Kirksville students from 3:30-6 p.m. Oct. 27 in the parking lot at the southwest corner of Patterson and Franklin streets.
Trunk or treat events provide a safe, efficient way for individuals to get candy, saving trick-or-treaters – mostly young children and adults with special needs – from going door-to-door in the dark and knocking on the doors of strangers.
This event is open to both student organizations and academic departments. Participants will decorate the trunk of a vehicle and pass out candy to trick-or-treaters. A prize will be given to the fan-favorite trunk. Vehicle trunks can be decorated based on the organization or department, the Halloween holiday or any other family friendly ideas. Participants may also set up games for trick-or-treaters if they do not wish to decorate a trunk.