Hug-a-Dog Event Supports Charity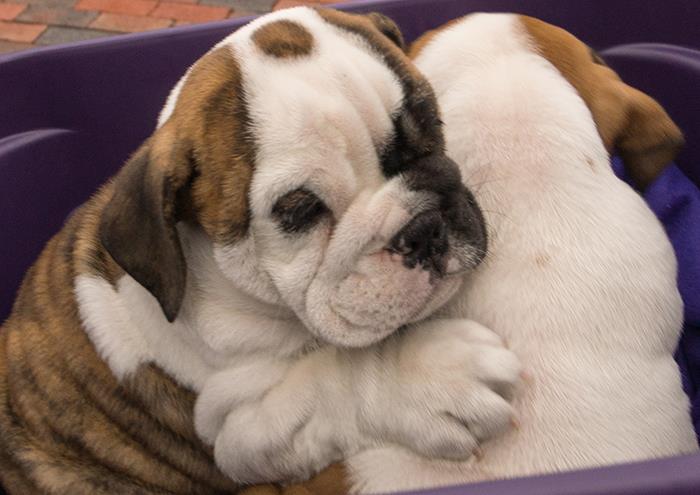 The Student Run Business Initiative will host a fundraiser event to support local pet rescue organization,
Field of Dreams
, from 10 a.m.-1 p.m. Oct. 21 on the quad. Students can play with dogs and puppies for $2 and get a polaroid photo with them for $3 total. All proceeds from this event will go to Field of Dreams. In the case of inclement weather, the event will be rescheduled or cancelled.