Spring 2020 Scholarships Available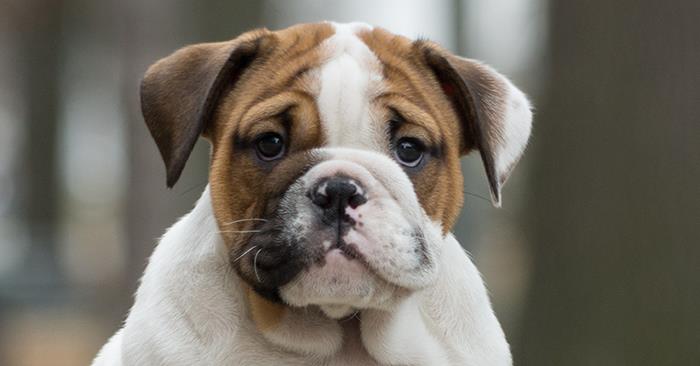 Spring 2020 Foundation Scholarship applications are now available.
This is a smaller application period for Foundation scholarships that have not yet been awarded for the 2019-20 school year. The main application period will begin in February for 2020-21 scholarships. Scholarships totaling nearly $200,000 are available for the spring. Foundation scholarships are established by generous alumni and friends of the University.
Recipients must be enrolled full-time during the term of the scholarship to receive the full amount.
Click here to apply in TruView
. Applications can be submitted and revised at any time prior to the Nov. 1 deadline.