Forensics Director Wins National Award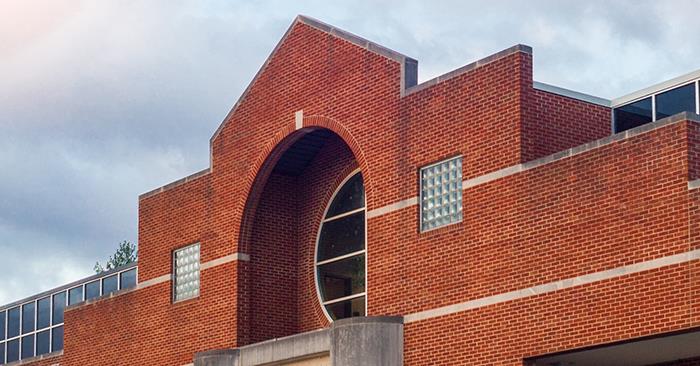 While attending the 2018 National Communication Association (NCA) conference, Nov. 10, director of forensics Chris Outzen was recognized with a national award for speech and debate educators.
Outzen was awarded the Bob R. Derryberry Award for New Forensic Educators from Pi Kappa Delta, one of the largest national forensic organizations in the United States. The award recognizes one recipient each year who has made outstanding contributions to forensics in the first five years of their career as forensic educators.
After completing his MFA-Forensics, Outzen joined the Truman forensic union in the fall of 2014. He first served as director of individual events in 2014-15, then as director of forensics since fall 2015. In addition to his coaching and administrative duties with the team, Outzen has served as president of the Missouri Association of Forensic Activities, vice chair and division planner of argumentation and forensics at NCA and as an at-large council member for the National Forensic Association. Additionally, he fulfills a number of reviewing, responding and committee roles as part of each of the aforementioned positions. He also teaches a number of different classes in the Communication Department oriented around public speaking and performance.
Outzen said he is thrilled to work with the amazing Truman speech and debate students every day and is grateful to Pi Kappa Delta for this meaningful and affirming recognition.
Those interested in learning more about the Truman forensic union can contact
Chris Outzen
or
Craig Hennigan
, assistant director of forensics.